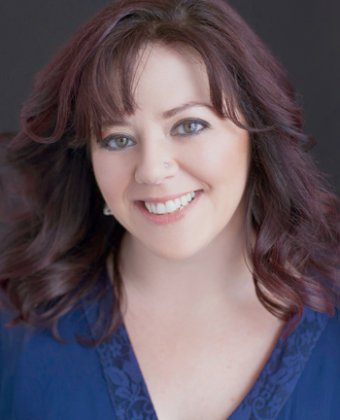 Lauren Rainbow
I cannot even begin to tell you what an honor it is to be able to share amazing insights and inspiration from the divine. A blessing, however unexpected in my life, but the greatest thing to ever happen to me.
I have been working as a Psychic Medium since 2001. Like so many in the United States, my life was changed by the events of September 11, 2001. Since then I have met some amazing teachers, been to some amazing places that have helped to me to develop my gifts, and now I share them with you.
My journey began as a Medium first and foremost. In early of 2001 I realized that I was able to sense, feel and hear the deceased. A realization that at first did not sit well with me. Not sure what to do or where to go, amazing teachers began to suddenly appear into my life. These teachers taught me how to harness my gift and bring it to a level of clarity that I now use to help and inspire hundreds individuals on their path.