Read. Watch. Listen. Enjoy. FREE!
view all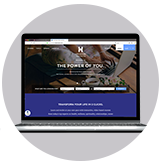 Hay House Online Learning
Anywhere, anytime access to life-changing lessons from the world's leading experts.
Learn More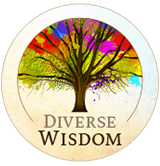 Diverse Wisdom
Hay House UK has created Diverse Wisdom to attract and promote more writers of colour in the personal development, holistic health and spirituality space.
Learn More